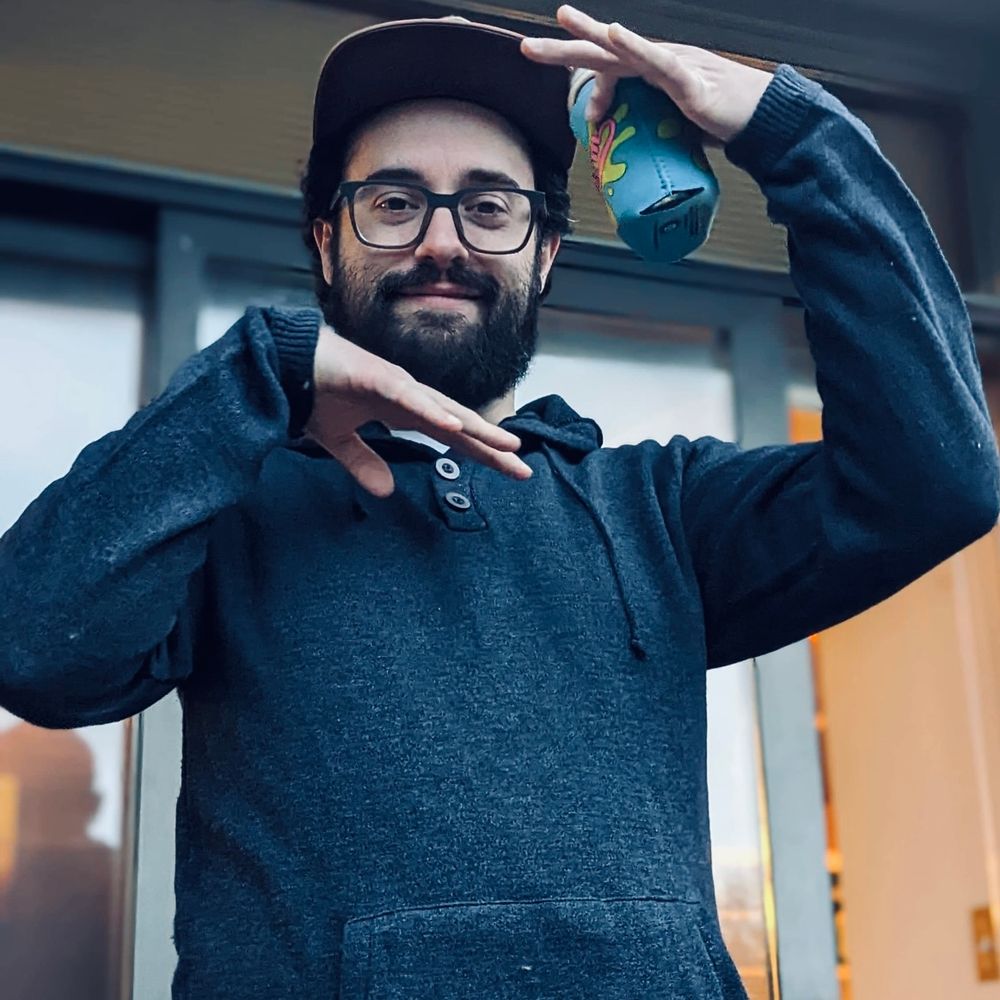 Who is the John Budnik Band?
Yielding from the fertile soils of the Matanuska-Susitna Valley in Palmer, Alaska, John Budnik draws his influences from classic rock artists such as Jimi Hendrix, Tom Petty, and Eric Clapton; to contemporary muses like John Mayer, Lukas Nelson & POTR, Kevin Morby and Ben Harper. It's not unusual to find him dabbling in the spectrum of genres ranging from Americana to Indie Pop to Synth Rock.

"Some cool 70s influences I'm picking up. The big reverb on the vocals is dreamy in a good way, and the guitar sounds really human." - Alt, Spotify playlist curator
In 2016, Budnik dedicated himself to honing his craft of music and songwriting in order to begin live performances with a group. Shortly after releasing the debut album Transformations (2017), Budnik and his band focused on playing live shows and performed at some of Alaska's finest musical events such as the Trapper Creek Bluegrass Festival (2017) and Salmonfest (2017, 2019).
During time away from live performances over the winter 2019, Budnik wrote and recorded his sophomore effort Messenger (2020) in his home studio garage. The album is a bit of a departure from the first with a focus on synth sounds and a blend of classic rock, R&B/Soul, and motown vibes. Searing riffs and melodic tones takes the audience on a sonic surf ride.
Budnik and the band is proud to have shared lineups alongside national acts such as Jason Mraz, Jewel, Ani DiFranco, Adam Patterson & the Heavy Hearts, SISTERS and The Runaway Grooms; to local bands like Ukulele Russ and his One Man Frontier Band, The Shoot Dangs, and SunDog. In 2019, Budnik opened for Kuf Knotz & Christine Elise with Trap Rabbit.
Right now, Budnik is trying to make sense of his musical future in light of a new world post pandemic. Recently, he joined Sessions Live to continue his livestreaming concerts. He publishes videos regularly on his YouTube Channel.